We love to travel and discover the intricacies of various cuisines around the world. We are proud to invite You to Rolls Rolls, a new place located at Chmielna 13. We serve Aussie style sushi here. Our rolls are delicious treats filled with the color of the best fresh ingredients.
Mango, avocado, salmon, tuna, cranberries and …. Those are our rolls. They taste great and are easy to eat. Grab a roll like you would a sandwich, dip it in one of our sauces, chow it down and you're ready for another one!
COME IN AND GET TO KNOW US
We sell rolls in our restaurant. We also accept orders for company meetings and lunches, parties or family gatherings.
FIND OUT THE DETAILS HERE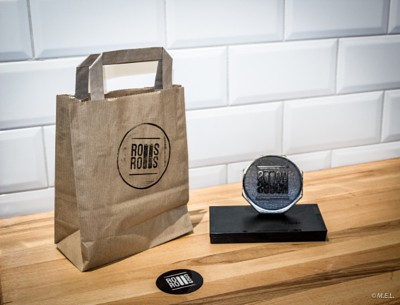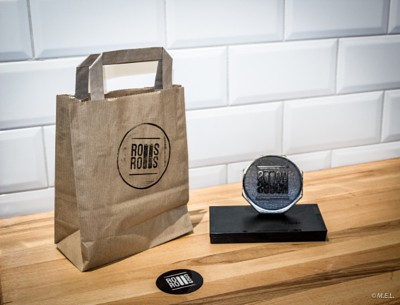 We've already cooperated with many companies and organizations. 100% satisfaction guaranteed.
We are a tightly-knit crew of travelers and culinary enthusiasts.
Address:
Chmielna 13, Warsaw
Open hours:
mon-thr: 12-22
fri-sat: 12-2
sun: 12-20
Call us +48 514 121 703